AEC 2015: More opportunities across Thailand and ASEAN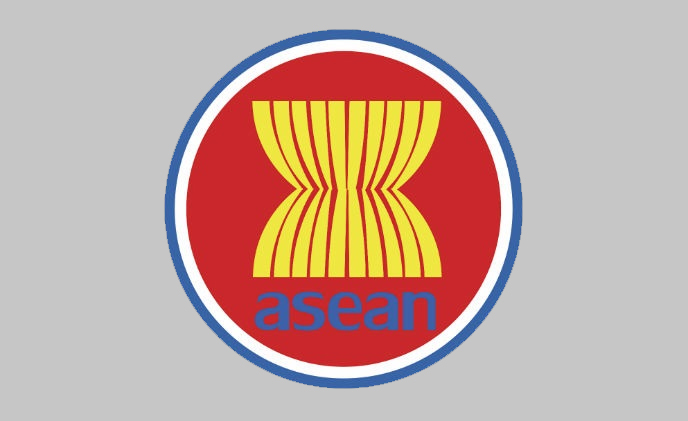 Soon, Thailand will have a free flow of labor with other ASEAN member countries, thanks to ASEAN Economic Community (AEC) 2015. The 10 nations of ASEAN have prepared mutual recognition arrangements (MRA) that specify the basic qualifications for professionals to work freely in each other's countries, as well as creating an environment for local companies to increase sales, open operations outside their domestic market, and enable sourcing on a region-wide basis.
"AEC will be a major change to the regional economy in ASEAN, as it will be free for competing in all business types — not only security. It won't be easy for distributors to remain profitable unless they are willing to come up with innovative strategies to remain competitive. Because right now, Chinese manufacturers are flooding the market with low-cost products, prompting a price war, which is a disadvantage," said Tanakrit Rodjanasiraprapha, MD at Bacom Internetwork.

The AEC will increase the partnership of security professionals in the ASEAN countries. "Thailand is the center location for AEC, and there will be more activities for video surveillance, as our neighboring countries are confident in Thailand products and services. Therefore, systems integrators from Thailand will have opportunities to get more projects in Laos, Myanmar, and Cambodia. It may be a good time to have strong strategic partners from out neighboring countries, such as Singapore and Malaysia. We have to improve our knowledge and service after sales to maintain and increase our customers," said Somchai Prajaksoot, MD at Digital Focus.

Additionally, the Thailand government has plans to invest in a high-speed train to connect the ASEAN countries to Bangkok, which would enable wide-area logistics. This will generate other needs of safe city demands and transport/vehicle safety management. "AEC 2015 will help improve economic situations for ASEAN as a region, and is beneficial to Thailand due to its geographically strategic location in ASEAN and also in the Mekong Frontier Region which is the new manufacturing hub for the world. We hope this will bring about more business in security and safety markets as all business required for their investments and resources. Competition is good for us as it brings out higher awareness of security and safety needs," said Ong Kah Seong, GM of Thailand at Bosch Security Systems.
TEL:+86-755-83288525
FAX:+86-755-83288255
Email:sales@aliviz.com
Address:Caitian Building ,Caitian Road, Futian District ,Shenzhen,China